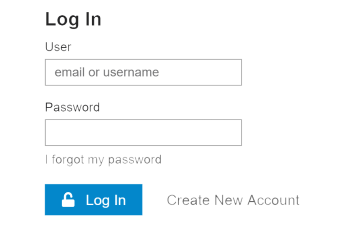 No more logging into Facebook. Your community gets its own user accounts, and you decide who gets to see what data (not Facebook).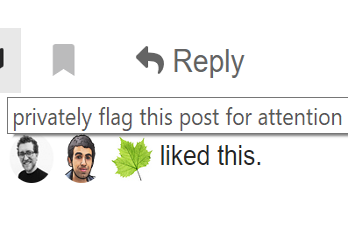 Community-driven moderation. End the anxiety of wondering what Facebook is showing/hiding to your members, while educating your community on how to spot bad actors.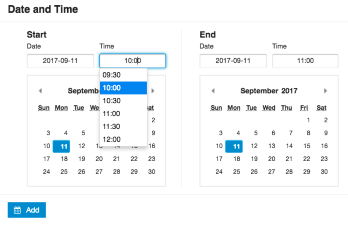 Worried about loss of functionality when you #DeleteFacebook? Your community supports photo/video sharing, private messaging, and can expand to support: event invites, birthday reminders, and more.